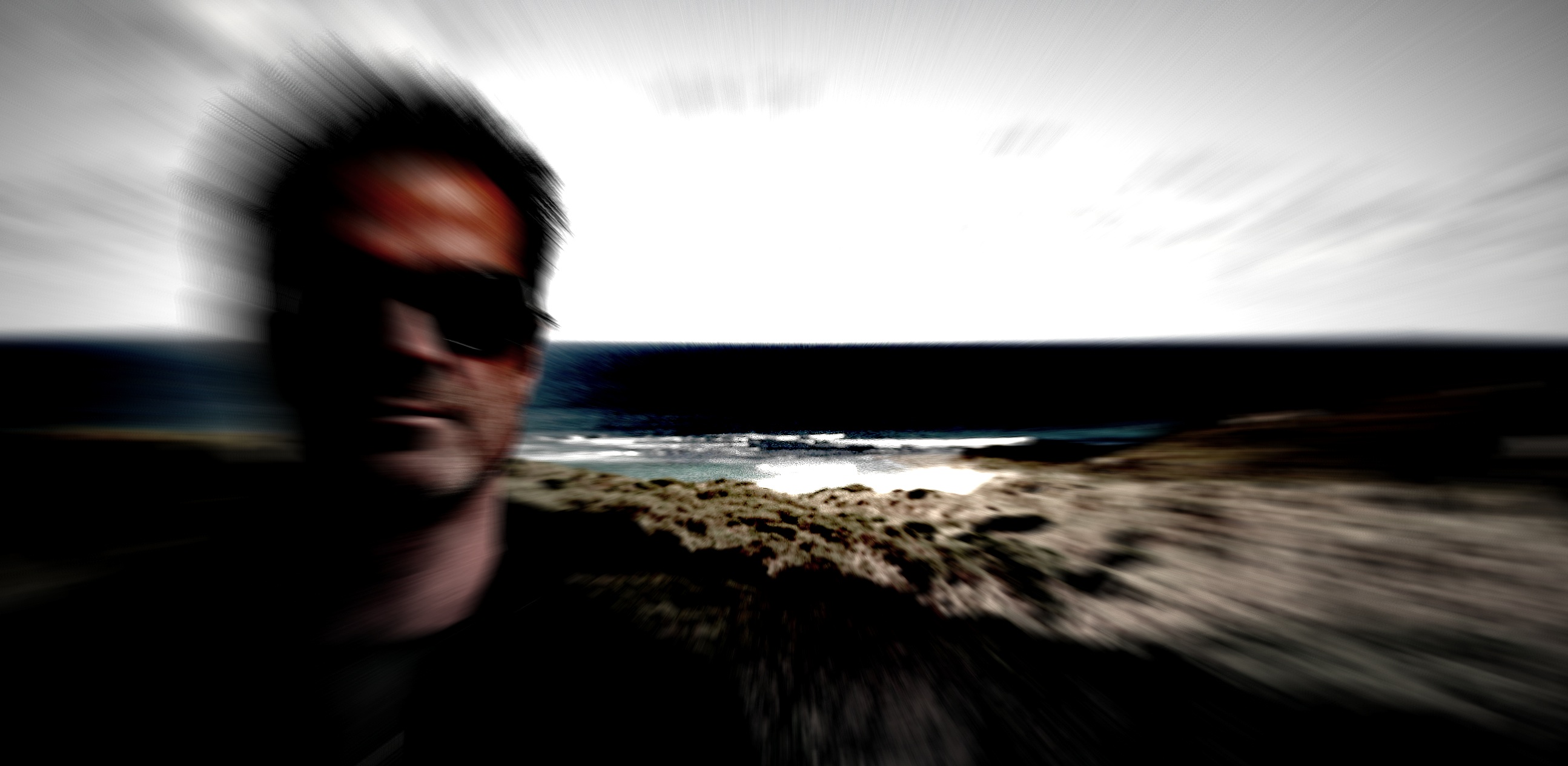 "Art is the proper task of life."  –  Friedrich Nietzsche
I am an emerging visual artist with a strong commitment to my work.
My formal education was completed in 1992 with a Bachelor of Education at The University of Melbourne, but informally a lifelong interest in Modern Art continues to expand my horizons and fuels the creative fires within.
For some years I was purely a conceptual artist, wrestling with ideas and their resolution in my sleep; not allowing them to come to fruition. I saw all kinds of practical concerns that inhibited me, like earning an income, as almost impenetrable barriers to frustrate me, but somehow the creativity within me just manifested itself in another project or aspect of my life. Eventually the frustration of not producing a legacy of work welled within me at the passing of my father, who was a wonderful artist in his own right. Of all the possessions I inherited from him, it was the art that he produced that I most valued. It represented the best of him, his potential realised through his talent and sensitivity which allowed him to create this work. Unfulfilled potential is such a wasteful opportunity, and ultimately it was this realisation that has allowed me to push over the barriers and to start to create my own legacy.
This is the best of me. And it is just the start.
 August 2012
———-——–
AWARDS
Albert Park College Art Show, Albert Park, Melbourne   
October 2012
"City Lights Dusk"   — People's Choice Award:-  2nd highest vote tally
———-——–
Pink Lady Art Show, Brighton, Melbourne    
October 2012
"Fire at the Coast"   — Winner, Mixed Media Excellence Award                                                                              — Winner, People's Choice Award
"Rush Hour"
"Sunset at St Kilda Beach 8"
———-——–
International Emerging Artists Award (Dubai) 2013
"Intensity"   —   Long-listed out of 1,476 entrants by international judges and featured in the
on-line gallery
: Best Picks, Painting and Mixed Media (top 92).